Rebecca E Marshall

Filmmaker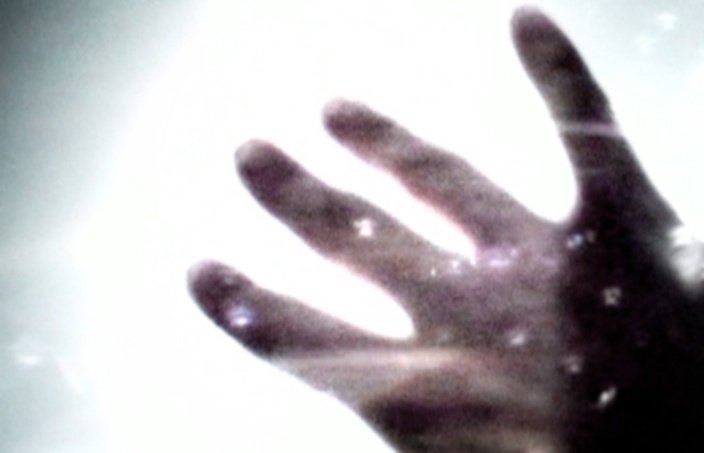 Pin It
Rebecca E Marshall is a filmmaker who likes exploring natural visual effects. She uses an experimental style that informs her short films and documentaries in 35mm, 16mm and DV. Her work can make you aware of yourself as machinery: yet soft, fragile and very much alive.
Her work has been shown at the National Film Theatre, The London Royal Opera House and film festivals worldwide. In 2009 she published a solo book 'Ways to Disappear' of prose poems and DVD.
Since 2002 she has been co-founding director of The Electric Palace Cinema, a 52 seat independent venue in Hastings which was listed by The Guardian as one of UK's top three bijou cinemas. From 2001 to 2009 she was co-founder and curator of Shot by the Sea, Hastings annual Festival of Film and Moving Image.
In May 2012 she received her MA distinction from T he London Film School as director/production designer.
She currently works freelance as a filmmaker both for fiction and non-fiction projects.
www.rebeccaemarshall.com
© Rebecca E Marshall 2012
Posted in: Film / Animation
28/11/2012